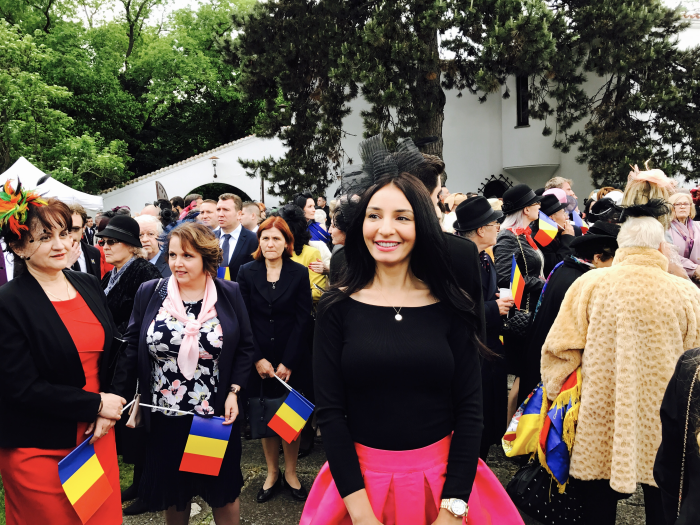 ABOUT DR. VANESSA YOUNESS, CEO OF YOUNESS CLINIC, YOUNESS FOUNDATION AND YOUNESS INVESTMENT FUND
Dr. Vanessa Youness is an entrepreneur and a philanthropist who dedicated her career in helping others. Even if she is specialised in post traumatic reconstructive surgery, she chose to invest her energy in a concept of alternative medicine.
In 2017, Dr. Youness founded The YOUness Clinic – a social entrepreneurship project that provides support to people with the lightest and most complex conditions, with the help of the teachings and close-knit experience over the years from specialists around the world.
Along the way Dr. Vanessa Youness has been an endless hard-working source of positive energy. Using this energy, she also built the YOUness Foundation – a place committed to improving healthcare services, medical research and the application of natural complementary therapies.
The YOUness Foundation has the mission to support medical research, support medical/surgical interventions, scholarships for medical studies and various social cases, from heart to heart.
YOUness Investment Fund was built with the belief that "to love and respect our history means to love and respect us". With this wish, Dr. Youness has launched the investment fund specialized on the consolidation and restoration of the historical monuments in our country.
When asked why she chose this path and what motivates her, Dr. Youness's answer is always the same "Out of love for people."